ReportAfter two decades of proceedings, the High Court of Justice authorized the army to drive out a community of a thousand Palestinians.
From these hills where the spring vegetation is finally turning to dust, the view stretches far towards the Negev desert. Olive trees and wheat grow sparsely below the Palestinian hamlet of Jinba, which seems to cling to this inhospitable land. The frame is largely made of aluminum and plastic. The water is conveyed by cisterns, the electricity produced by solar panels. Everything in this far southern part of the Israeli-occupied West Bank is temporary except the limestone rock caves where villagers sleep in the hottest of summer, the coldest of winter.
A few dozen families live here, settled Bedouins, at the mercy of the destruction carried out by the Israeli army since the 1980s. Today, they fear they have reached the end of a long struggle to remain on their land. After twenty years of legal proceedings, the Israeli High Court of Justice rejected all the arguments of their petitions on the night of May 4-5. It thus opens the way to the expulsion of a thousand Palestinians, spread over eight hamlets in the region of Masafer Yatta.
"Israel's High Court of Justice has ruled that the forcible removal of hundreds of Palestinians from their homes and the destruction of their communities – with the clear aim of seizing their land (…) was legal", denounced the Israeli anti-colonization NGO B'Tselem. By this decision, the High Court sweeps away one of the foundations of international law and the 1949 Geneva Convention, defined as a crime against humanity by the Rome Statute. Adopted unanimously by three magistrates, this decision was written by Judge David Mintz. This settler, who lives in the settlement of Dolev (center), was appointed in 2017 by a far-right justice minister, Ayelet Shaked, whose undermining work is bearing fruit.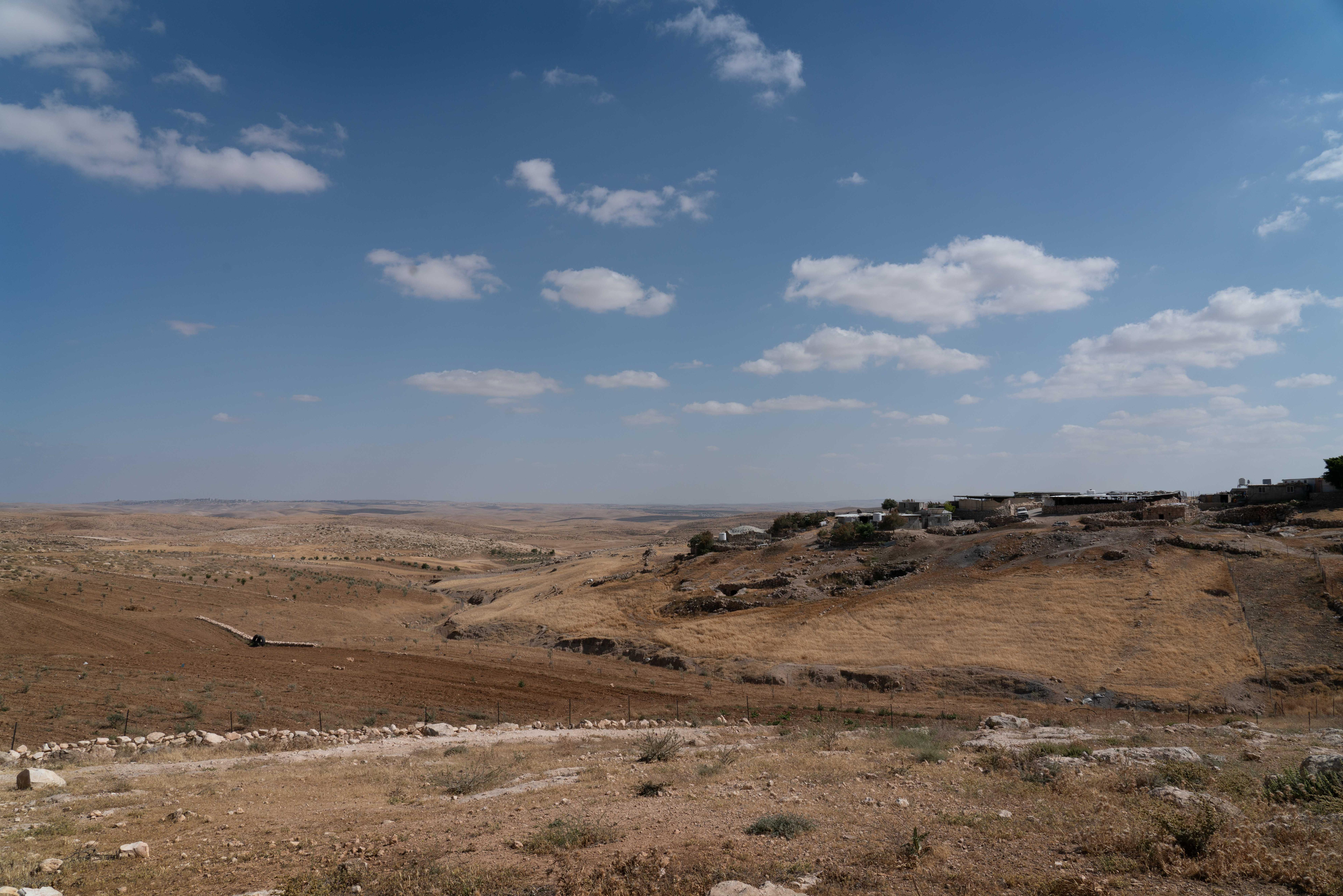 The judges consider that such an expulsion is not motivated by political reasons but by security, and responds to a request from the army. The military administration made the region a shooting range in 1981, one among others in the West Bank, where they have proliferated since the Israeli conquest of 1967: 18% of the territory is covered with them. At the time, General Ariel Sharon used his ministry of agriculture to advance colonization. He estimates that this reserved area, around Masafer Yatta, will make it possible to contain "the expansion of Arab villagers from the mountainsides to the desert".
Read also
Article reserved for our subscribers

Israel: the long march of the settlers
"Decades Back"
You have 62.36% of this article left to read. The following is for subscribers only.
#Dans #lextrême #sud #Cisjordanie #combat #bédouins #expulsés #leurs #terres #par #justice #israélienne